Sebastian Bandinu
A Sardinian chef with a simple refined cuisine
Chef Sebastian Bandinu started his career already in young years, experimenting already as a child in the kitchen trying to come up with new recipes and dishes.
After successfully completing the hospitality school in Costa Smeralda, he broadened his horizon and his knowledge with several experiences abroad such as at the Restaurant Rialto (Hotel Holden) in Switzerland, Les Airelles in Courchevel, France and Hotel Alaska in Cortina followed by various experiences in renowned restaurants of the Costa Smeralda prior to arriving at Il Pomodoro.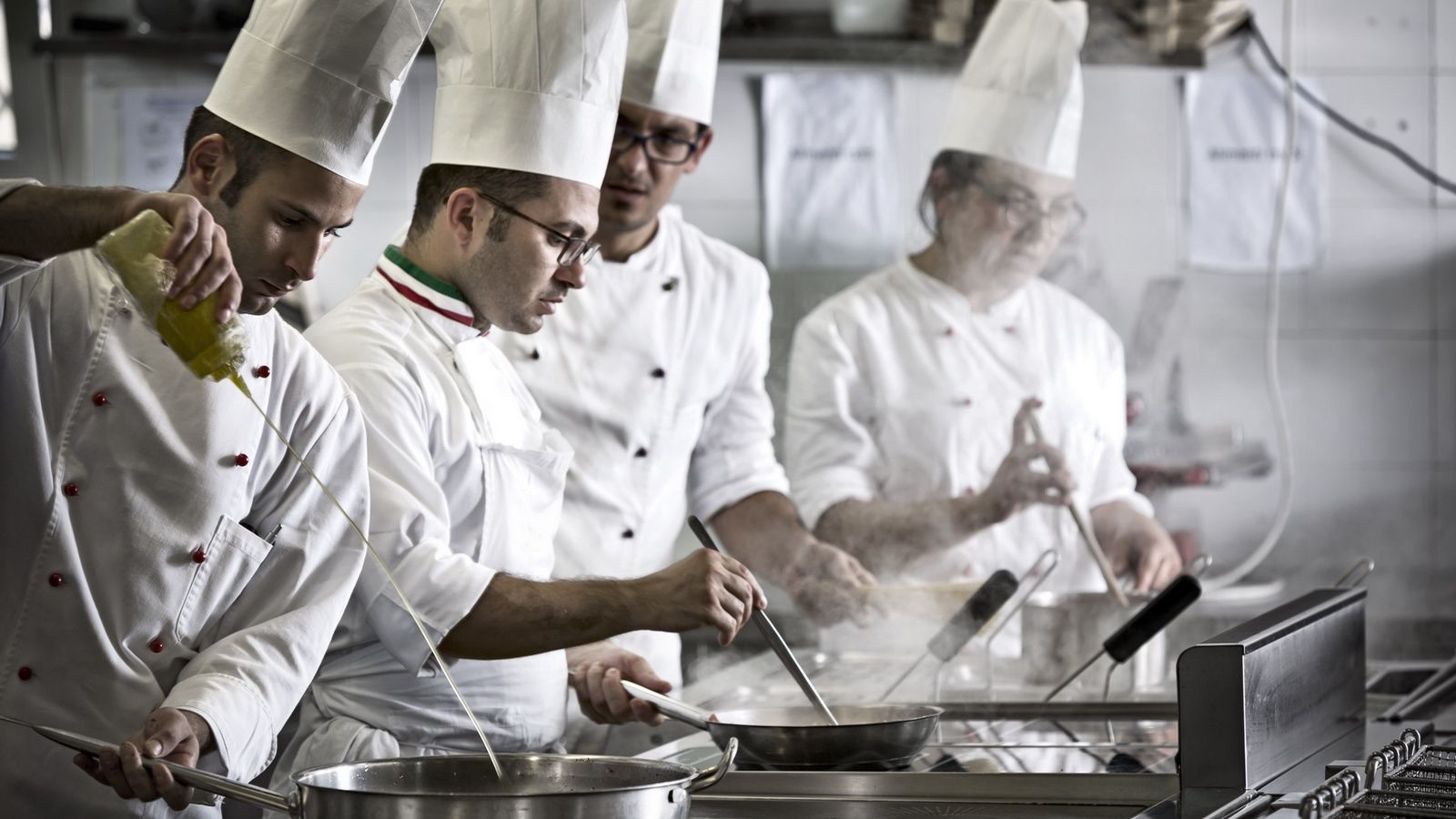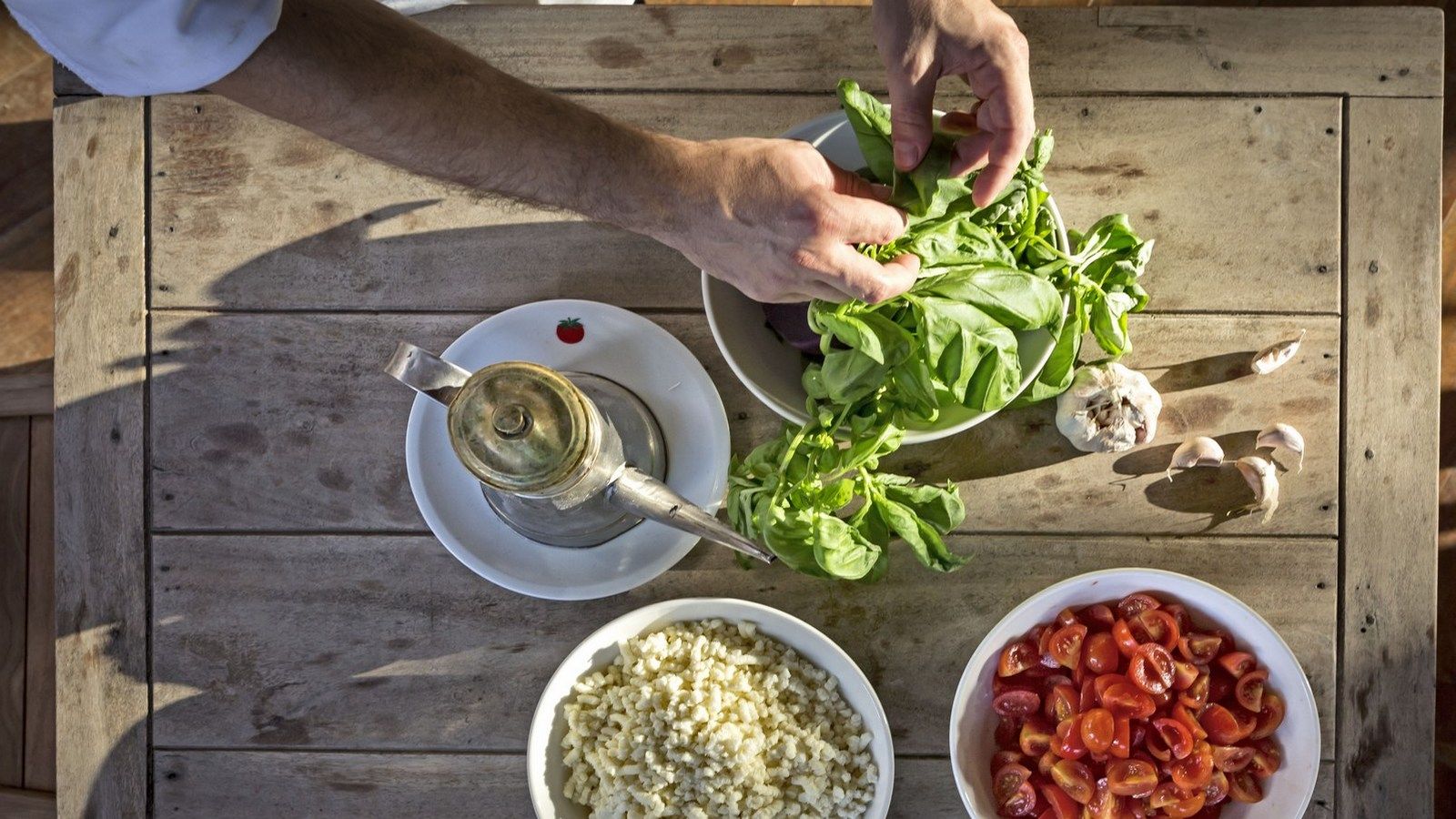 The secrets of chef Sebastian
The Sardinian kitchen, according to Sebastian, is a kitchen rich in strong, ancient flavors, little developped but intense. This is reflected as well in his cooking style, his favorite dish is a simple but tasty pasta with fresh tomatoes, basil and bottarga.
These together with an exquisite olive oil and fresh herbs are his favorite ingredients and his secret for success: the simpler, the better, the more the unique flavors develop on the palate. This concept is the perfect match with Il Pomodoro Restaurant, which boasts an Italian cuisine at its simplest and most genuine.
Il Pomodoro Restaurant + Pizzeria:

Lunch from 12.30 pm until 3.00 pm

Il Pomodoro Restaurant + Pizzeria:

Dinner from 7.30 pm until 11.00 pm (pizza until 11.30 pm)